IT'S THE LITTLE TINS
Natural sun care in a tin. Handy pocket-sized tin to keep you protected on the go. Naturally tinted zinc-based sunscreen. Formulated to stay on your face for your entire surf session, this zinc-based UV filter contains no chemicals but is loaded with premium natural ingredients formulated to sooth and nourish your skin.
stick around
Our zinc sticks are made for easy application before you surf. An SPF 40 formula to provide you with long-lasting natural protection in and on the water. Completely chemical-free and non-nano to protect both you and the ocean. Reef-safe zinc stick sunscreen in fully recycled packaging.
At COSAINT our ethos is all about sustainability and a natural lifestyle. Handmade in Ireland using organic natural products that are rich in antioxidants and soothing to sensitive skin. Specially formulated by surfers for surfers to protect your face without harming your skin or the ocean. We use plastic free re-usable packaging to reduce our impact on the environment.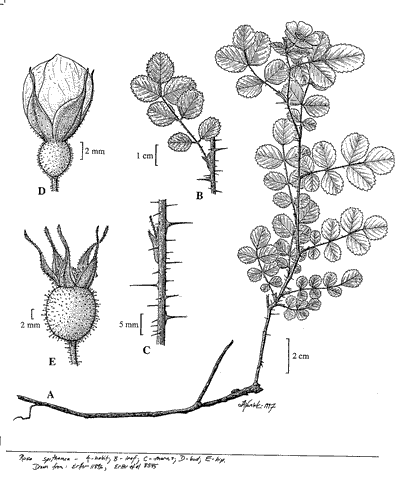 "I think I've become even better looking since using Cosaint."